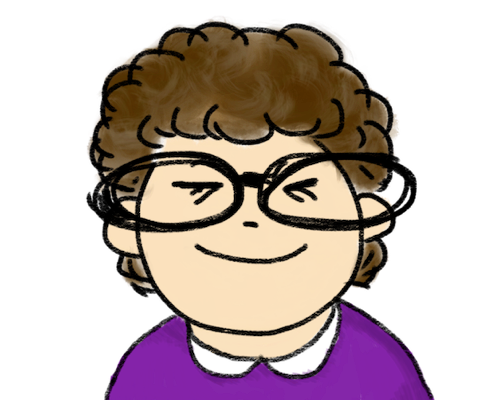 That's what Mom always said. And you know what? She was right.

Everyone needs a website. It makes you look professional. It puts you on the map.

But dishing up a delicious website is a lot of work. Who will design the site? How will you acquire a domain? Who will host it for you? Will you have to pay someone every time you want to update it?

At the Simpler Site, we take a load off your mind by taking care of all the details for you: we'll design it, build it, upload it, and maintain it…and all for a fraction of what the other folks charge. We strive to make it as simple as possible for you to have your own stunning, custom-designed website.
PORTFOLIO
Here are some of the websites we've worked on.


Esc to Close

Our SimplerPlan is all-inclusive and has everything you need to get your website up and running:
custom website design
website hosting
domain registration (e.g. yourdomain.com)
custom email address set up and support (e.g hello@yourdomain.com)
website updates*
ongoing support
Google Analytics integration
Most web designers will make you pay a large fee up front for designing your site, add on a monthly charge for hosting, and then charge you by the hour if you want to make any changes.
We prefer a simpler approach: one affordable, consistent price**.
* includes minor website updates.
** major updates (such as a complete site re-design) may be subject to an additional hourly fee.
CONTACT
Fill out the form below to get in touch. We'd love to hear from you.
{"result":"fail", "msg":"Oops! An Error Occurred(001)"}